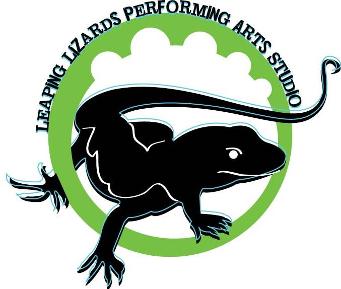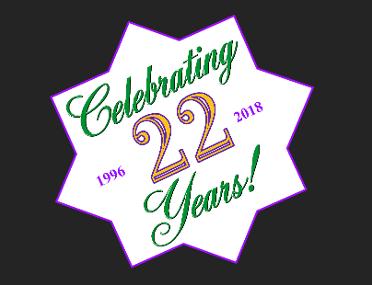 2017 -2018 Dance Class Schedule!
August Intermediate Dance Intensive
Finish the summer with dance!
Four mornings of intermediate/advanced Ballet, Contemporary Jazz and Tap.
Pizza and movie party after class on the last day!
August 8th - 11th ● Tuesday – Friday
Age 10 – 15 ● 9:00am – Noon ● $110
Gardenia Gilbert & Robin Berger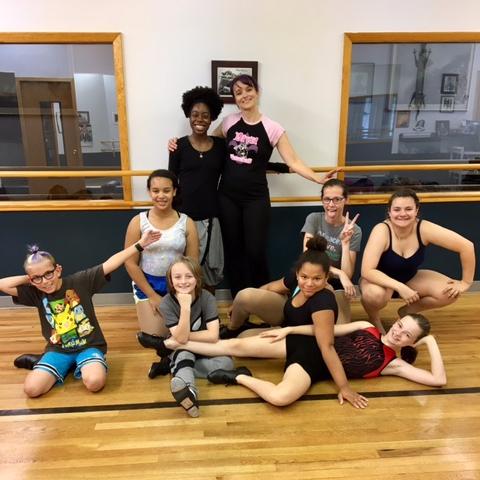 Stay in the Lizard Loop!
Join our email list!
New offerings, updates, class notifications and schedule changes right in your inbox.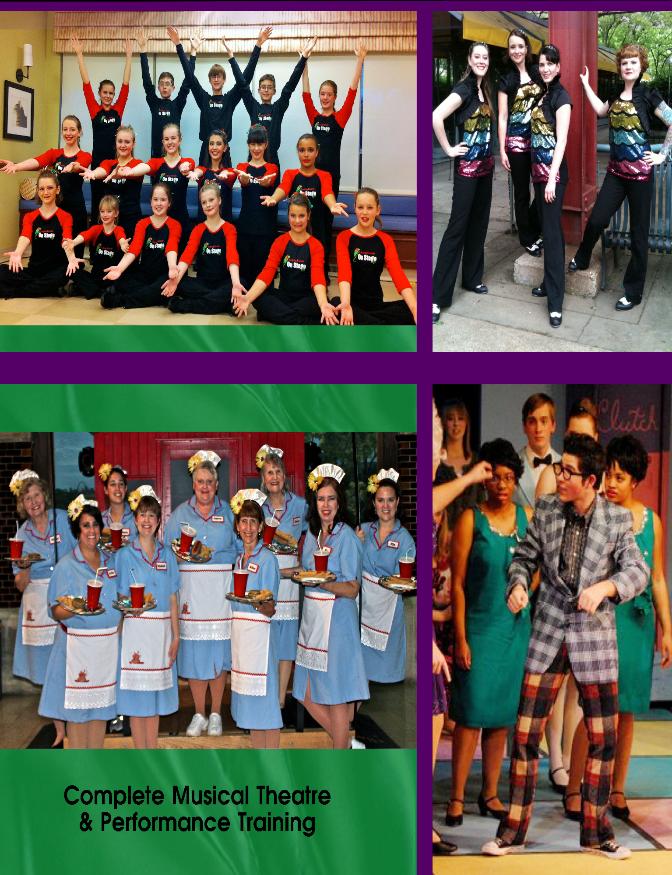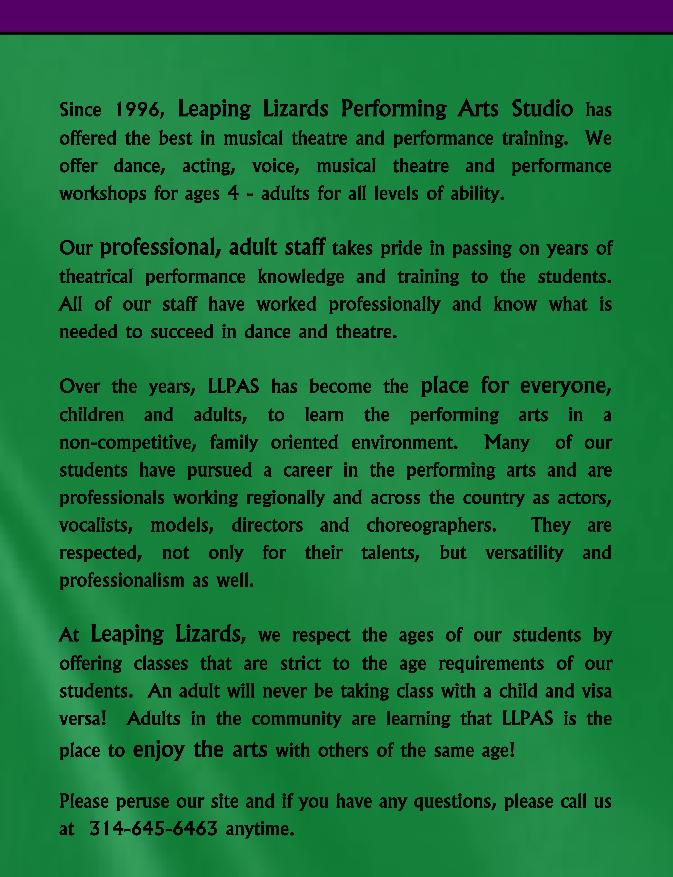 Our Rhythm Queens gave a great performance at
the 2017 National Dance Week Festival!