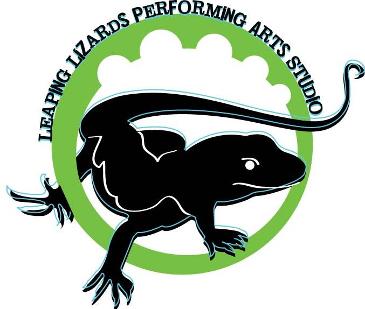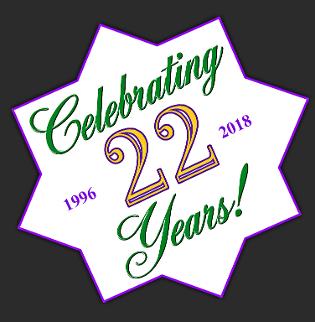 NEW WORKSHOP!
Tap and Percussion: A Family Reunion
A workshop for the tap dance enthusiast to provide a basis of percussion concepts and apply these concepts to the Tap environment. Rhythm, style and form will be used to create an enhanced musical knowledge and amplify artistic experience. Perfect for the beginner - advanced student. Ages 10 - adult welcome!
Rhythm
Notation/Rhythm

Time Signatures

Tempo

Accents
Style and Form
12 bar Blues – Statement, Repetition, Resolution

32 bar AABA – Statement, Repetition, Contrast, Return

Tap Application: What we do to the right, do to the left, then break
Drum Set
= Tap Sounds
Instructors: Benjamin Haefner & Brandon Haefner
COST: $15 per participant
Call: 314-645-6463 to register
2019 Dance Class Schedule!
Intermediate Hip Hop students with instructor Ashley Pavlige
Rhythm Queens performance
2017 National Dance Week Festival

Stay in the Lizard Loop!
Join our email list!
New offerings, updates, class notifications and schedule changes right in your inbox.