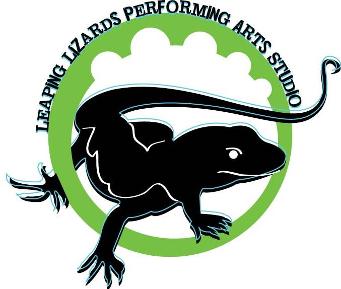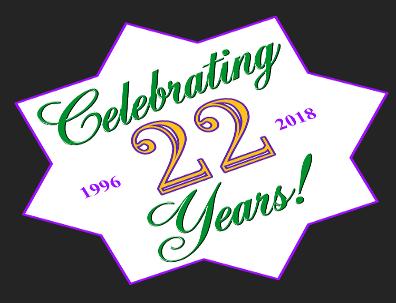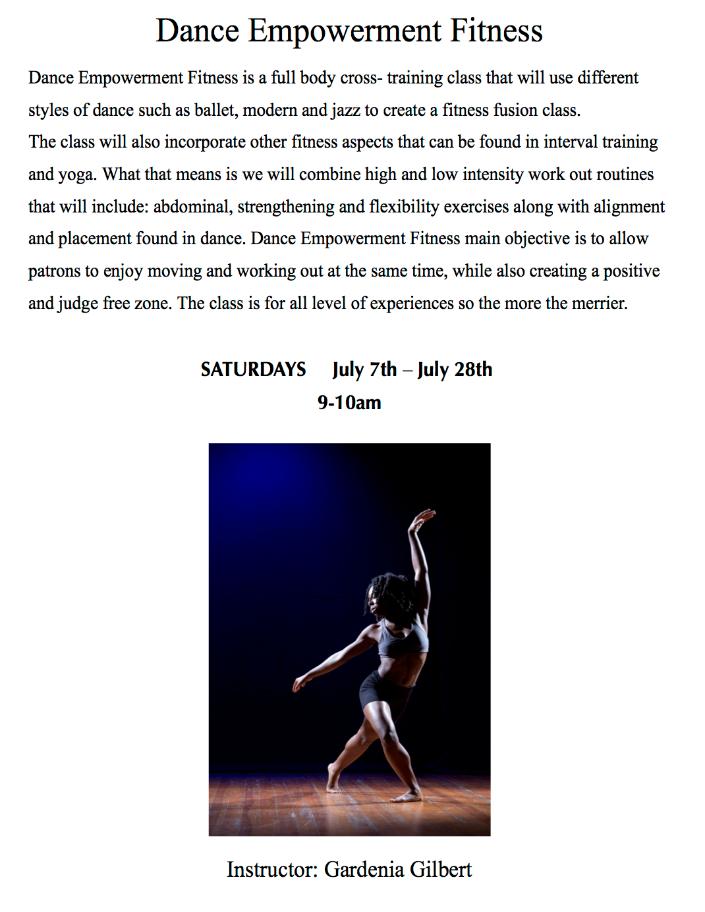 $55 + $15 yearly registration fee (if applicable)
2018 Summer Dance Class Schedule!
✹ NEW CLASS! ✹
"The Cole & Atkins Slow Soft Shoe" Tap Workshop
Learn the Cole & Atkins Slow Soft Shoe in four classes!
Age 13 & up
Beg. II (must know basics) – Adv. Levels
Wednesdays July 11th - Aug. 1st
6:30-7:30pm
Instructor: Robin Berger
$55 (+ $15 reg. fee if applicable)
Intermediate Dance Intensive
Four mornings of intermediate/advanced Ballet, Contemporary Jazz and Tap.
NEW DATES!
Aug. 7th - 10th ● Tuesday – Friday ● 9:00am – Noon ● Age 10 – 15
$110
Gardenia Gilbert Robin Berger

Stay in the Lizard Loop!
Join our email list!
New offerings, updates, class notifications and schedule changes right in your inbox.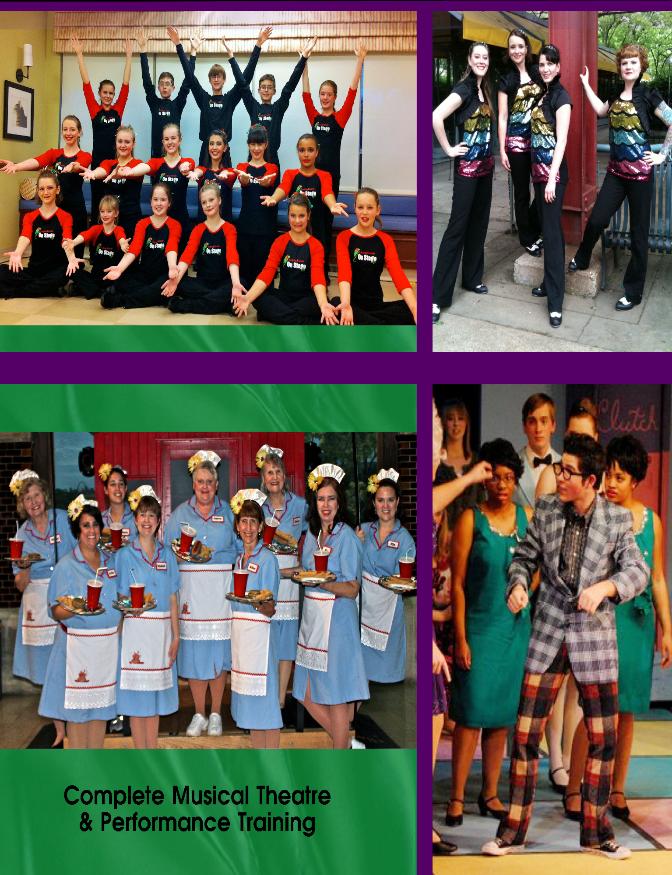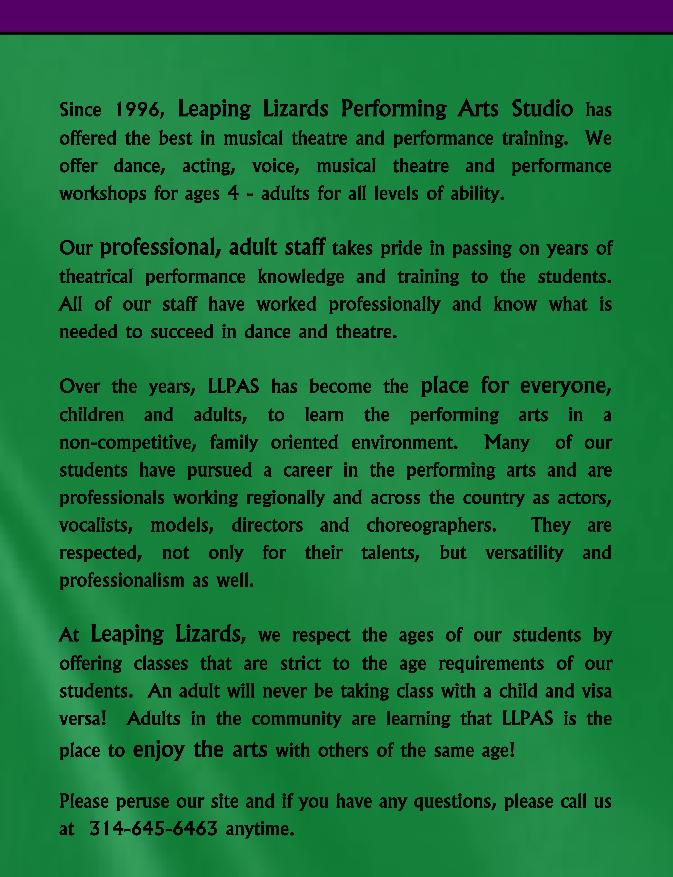 Our Rhythm Queens gave a great performance at
the 2017 National Dance Week Festival!