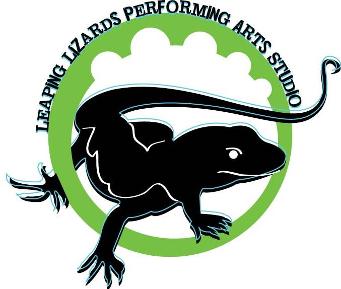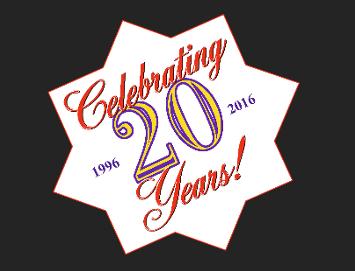 CELEBRATING 20 YEARS!
Since 1996
Leaping Lizards PAS will be closed Saturday 1/14
Due to inclement weather, Leaping Lizards will be closed on Saturday 1/14 and all classes are cancelled.

Thank you and be safe!
Please remember: tasting a frozen utility pole is never a good idea...;)
NOTE:

Calendar holidays, inclement weather closings, and missed classes WILL NOT be pro-rated. However, registered students with current payment may take other classes to makeup for the missed class.
2016-17 Dance Class Schedule!

Stay in the Lizard Loop!
Join our email list!
New offerings, updates, class notifications and schedule changes right in your inbox.