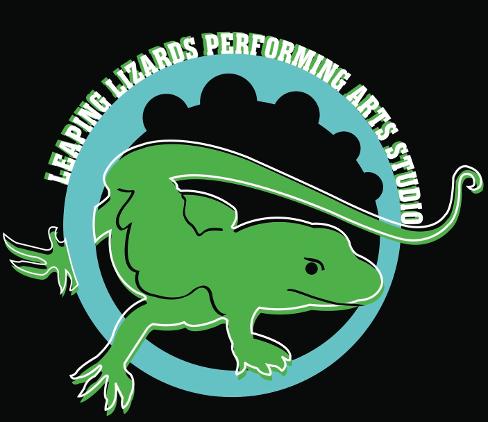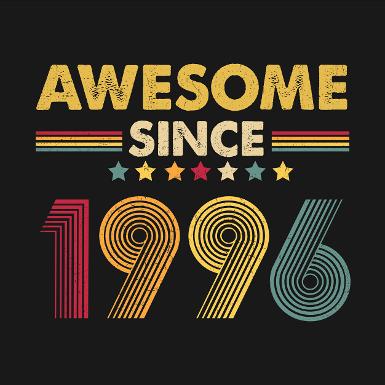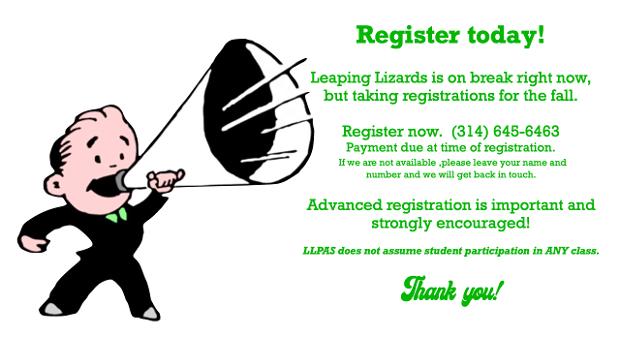 Click the button above to peruse our 2023-24 dance schedule for
preschoolers, kids, teens and adults!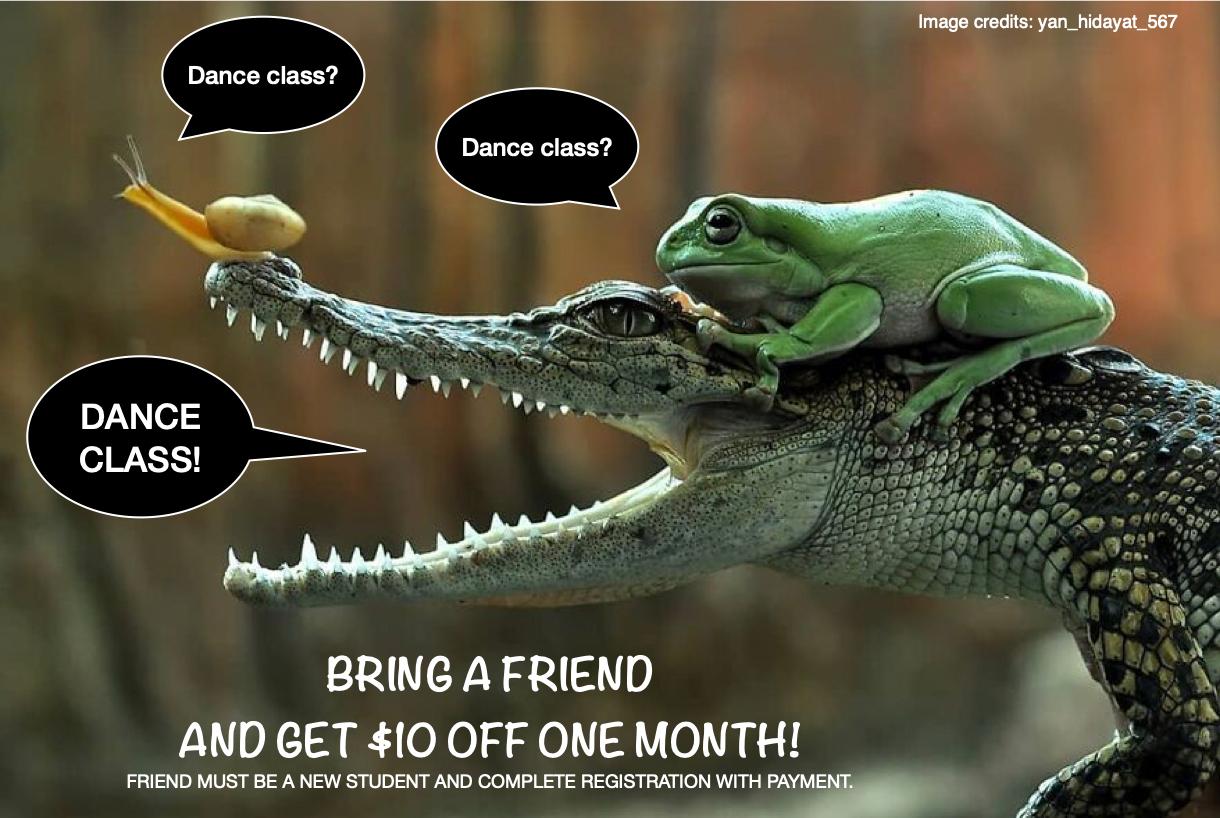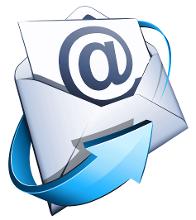 Stay in the Lizard Loop!
Join our email list!
New offerings, updates, class notifications and schedule changes right in your inbox.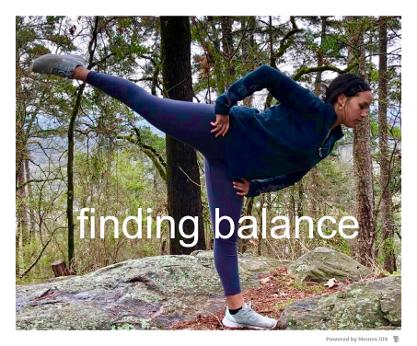 INSTRUCTIONAL VIDEOS
IT'S IMPORTANT TO KEEP DANCING!
TO HELP YOU AND YOUR FAMILY DO JUST THAT, WE WILL POST A NEW INSTRUCTIONAL DANCE VIDEO PERIODICALLY.
The Rhythm Royales "Sweet Georgia Brown" National Dance Week 2022 Grand Center
Intermediate Hip Hop students with instructor Ashley Pavlige
The Rhythm Royales performance @ the 2019 National Dance Week Festival