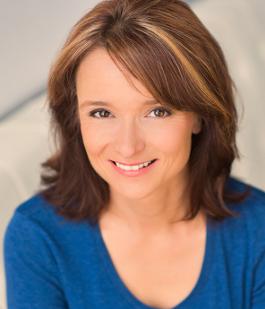 Robin Michelle Berger

Studio Owner
Advanced Teen Tap, Advanced Teen jazz & Technique, Adult Broadway Jazz, Int. /Adv. Adult Tap, Private dance instruction, Leaping Lizards On StageDirector
Director/Choreographer of the Leaping Lizards On Stage performing group; choreographer and member of the professional tap company, Diva La Tap Professional Tap Group; 1994 graduate of Webster University receiving a BFA degree in Visual Arts & minor emphasis in Dance; performed in community and professional theatre for over twenty years including: the MUNY and Radio City Music Hall in Branson, MO; attended master Tap classes with: Jimmy Slyde, Cholly Atkins, Fayard Nicholas, Debbie Dee, Spencer Prince, Leonard Reed, Robert Reed, and Robert Reed, Jr.; choreographer/member of KLOU Oldies Revue; choreographed for Max and Louie Productions, Insight tTheatre Company, Crestwood / Kirkwood Youth Theatre, C&C, New Jewish Theatre, Kirkwood Theatre Guild, American Legionettes, CBC, Clayton Cor Jesu Academy, and Nerinx Hall High Schools; current choreographer for CBC High. Studied at the Joel Hall Dance Center in Chicago, IL; studied privately with Robert Reed; Joel Hall scholarship recipient; 2000 Arts For Life Award recipient; Resident choreographer for New Line Theatre; choreographer for Miss Illinois 2010. Robin is a member of the arts faculty of Thomas Jefferson School teaching Tap and Drama. Nominated for a 2012 St. Louis Critics Circle Award for Best Choreography.
Mother of three children.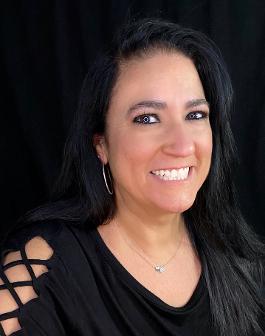 Grace Ade



Doodlebugs, Guest Instructor
Grace has been dancing for 38 years. She has been an instructor at Leaping Lizards since the studio opened in 1996. She was a 4 year member and captain of Bishop DuBourg's dance team; performed with Bishop DuBourg Theatre Guild, Windsor Theatre Group and Full Circle Ice Theatre; 6 year member and co-captain of the American Legionette Dance Troupe; attended master tap classes at the St. Louis Tap Festival; performed at numerous National Dance Week Festivals; current member of the Leaping Lizards Rhythm Queens.
Grace graduated in December 2008 from Missouri Baptist University with her Bachelor of Science Degree in Elementary Education and holds a State of Mo Certification in Elementary Education grades 1st - 6th. She is also currently employed as a fourth grade teacher at Clyde Hamrick Elementary in the Fox C-6 School District.
Mother of three children.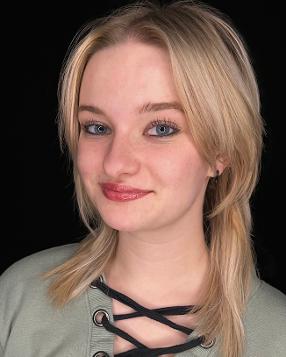 Phoebe Desilets



Beginner/Intermediate Combination Dance, Advanced Combination Dance, Workshops, Guest Instructor
Phoebe has been dancing for 13 years and is an advanced student in Ballet, Jazz, Tap, Pointe and Hip Hop. She has been a Teacher Assistant at Leaping Lizards since 2017 and is a member of the studio performing group, Leaping Lizards On Stage.
Her professional credits include performances with STAGES St. Louis (Gretl in The Sound of Music), The MUNY (Seussical the Musical, Unsinkable Molly Brown, and Gypsy), Max & Louie (Young Jackie Bouvier in Grey Gardens), and New Line Theatre (Karen in Night of the Living Dead).
High School and community theatre experience includes theatrical companies such as: Clayton Community Theatre, Kirkwood/Crestwood Youth Theatre, and Webster High School. She is a member of Cerre Players at CBC High School having performed in 16 shows to date.
Aside from classes, teaching and performing, Phoebe models and has appeared in commercials and ads. During the summer of 2019, she attended the Summer Conservatory at AMDA Los Angeles for on-camera acting.
She is a Senior at Lutheran High School South and a member of the Lancerettes Dance Team.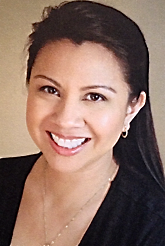 Cecily King



Preschool Dance, Doodlebugs, Sat. Int. / Adv. Ballet, Sat. Int. / Adv. Jazz, Combination Dance, Adult Broadway Ballet/Jazz, Guest Instructor
Ms. Cecily is a classically trained ballet dancer from California. Her studies include companies such as Westside School of Ballet, Boston Ballet, and Alvin Ailey American Dance Theatre, where she received a full scholarship. She was a semi-finalist for the Music Center's Spotlight Award in Los Angeles, CA. Ms. Daguman has toured with Off Center Dance Theatre in New York, New Jersey, and Connecticut. Performance credits include: Oklahoma, The Shooting of Dan McGrew, Hello Dolly, and The Music Man in both LA and NY productions. She has appeared onstage with performers such as Barry Williams, Barbie Andretti, Tom Hatten, Ruta Lee, and Jacques D'Ambroise.Upon moving to St. Louis she joined the staff at Leaping Lizards in 2007 and has been a Special Guest Instructor at Webster University. Currently, Cecily is the director/choreographer of Leaps N' Bounds a dance performing group in the St. Louis area. Cecily is a member of the Rhythm Queens adult tap performance group.
Mother of four children.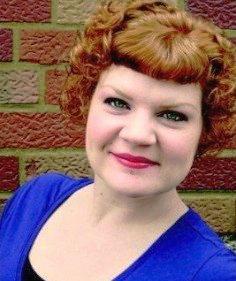 Shelley

Kohlman



Adult Beginner Tap, Adult Intermediate/Advanced Tap, Workshops,Guest Instructor

Ms. Shelley has been engaging in dance for over 25 years. Through childhood to adulthood, tap has been the (dance) love of her life. Even though she claims that she "wasn't built for ballet", she enjoys infusing jazz and ballet elements into her rhythmic work. Ms. Kohlman joined LLPAS' professional tap group, Diva La Tap, in 2009 where she loves learning and collaborating with her colleagues. Shelley is a tap instructor at LLPAS; she primarily teaches adult learners, from beginning to advanced levels.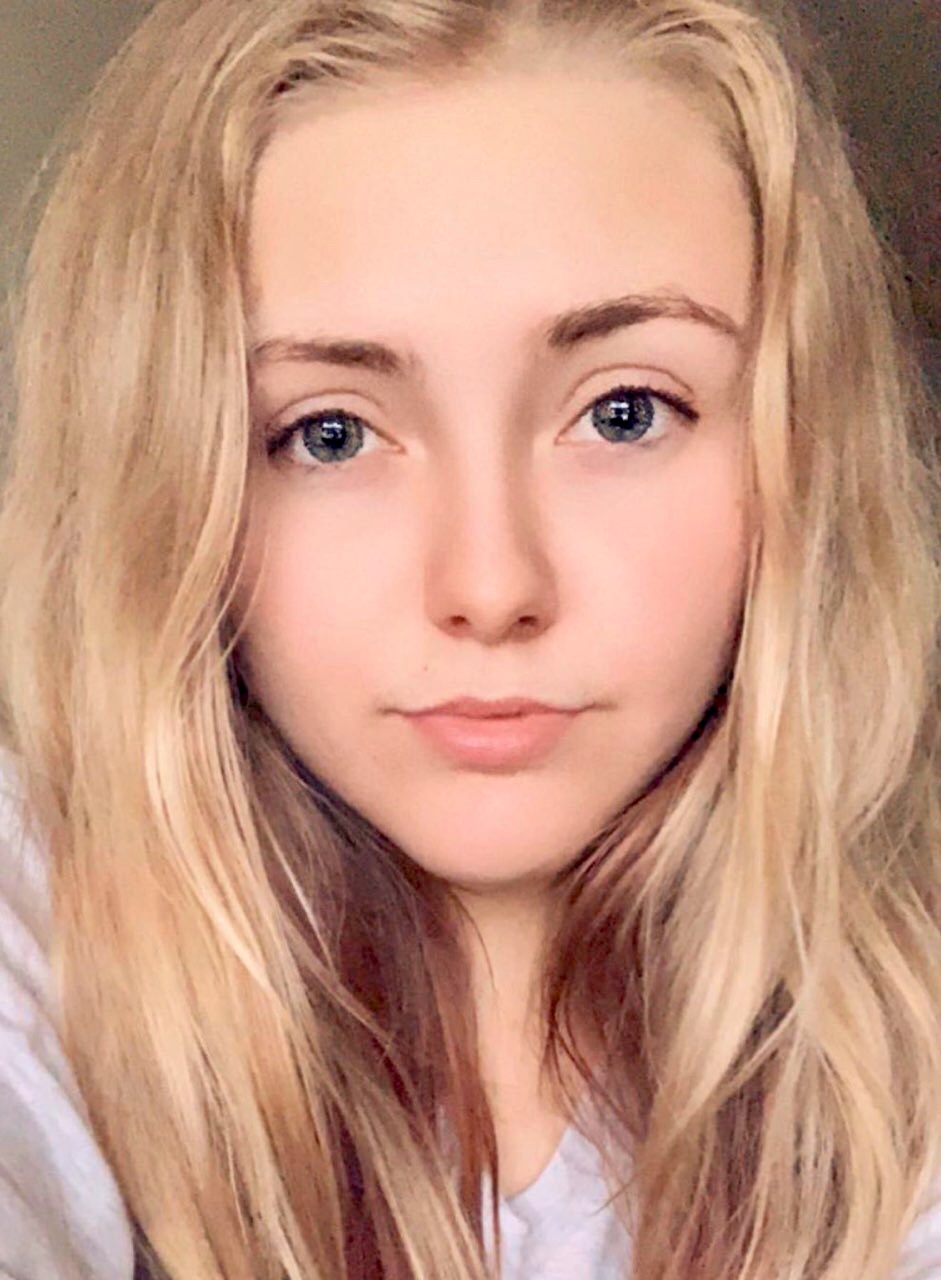 Ashley Pavlige
Intermediate Hip Hop, Beginner Hip Hop, Preschool,Guest instructor
Ashley has been a dancing and performing at Leaping Lizards Performing Arts Studio for over 12 years. She has performed in numerous musicals around the St. Louis area, including: Damn Yankees, Willy Wonka and the Chocolate Factory, Beauty and the Beast, The Music Man, Annie, Once Upon a Mattress. Suessical, The Little Mermaid Jr., Hairspray, The Wizard of Oz, The Chronicals of Narnia: The Lion, the Witch, and the Wardrobe, and Once on this Island Jr. She takes weekly vocal lessons from Taylor Pietz and currently attends Grand Center Arts Academy as a junior, to pursue musical theater as her major. Out of state practices include, performing in New York City's 2011 Macy's Day Parade, and performing in a pre-game show for a woman's basketball game in Madison Square Garden. Ashley has served as a Teacher's Assistant for many years with Leaping Lizards, been a lead performer with Leaping Lizards On Stage, and has always loved working with the kiddos.
Has choreographed for CBC High School, Alfresco Productions and many other St. Louis area theatre companies.