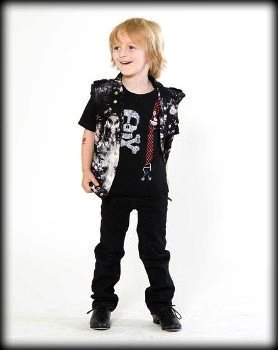 Space limited. Please call 314-645-6463 to inquire.
Please check schedule for current days/times.
Ballet & Tap 45 minutes
Girls: leotards, tights (any color/style), dance skirts or tutus (optional), pink leather or canvas ballet shoes, black tap shoes, hair up
Boys: comfortable clothing, socks, black ballet or jazz shoes, black tap shoes
* All
students registering for Preschool classes
must be age 4 at time of registration.