Performances & Studio Show
Leaping Lizards PAS is a non-competitive studio.
However, there are many performance opportunities for the students at LLPAS:


About The Leaping Lizards Studio Show
Leaping Lizards focuses its curriculum on professional quality performance training and produces a bi-annual show. This show features all classes (dance, acting and voice) and staff. Students experience the backstage environment; technical direction, including sound and light engineering; set construction and prop preparation; and costuming. Show length and participation cost is kept at a minimum allowing all students, regardless of income, a chance to perform and experience a complete theatrical production.

The Leaping Lizards Studio Show gives all of the students the chance to showcase their talents and hard work in the field of the performing arts. Many students never had the inspiration and self-esteem to pursue an interest in performance. By providing a nurturing atmosphere, caring mentors and a professional theatrical facility, many will perform for the first time in front of a live audience. This experience has proven to provide students with improved self-esteem, a sense of pride and increased confidence.
The younger classes will have occasional in-class demonstrations for family and friends at the studio.
The Hip Hop classes and /or individual students have been invited to perform in the VP 4th of July parade.
LLPAS is one of two studios chosen to have students audition to be pages in the Veiled Prophet Ball.
Several classes perform for many area events annually.
The studio has two performing groups:
Leaping Lizards On Stage - ages 10 - 19 Invitation only.

The Rhythm Queens - A tap group of our adult ladies.
-- Diva La Tap Professional Tap Group
is the
resident professional Tap dance company at Leaping Lizards.
www.divalatap.com
Leaping Lizards On Stage
Holiday Show, December 2012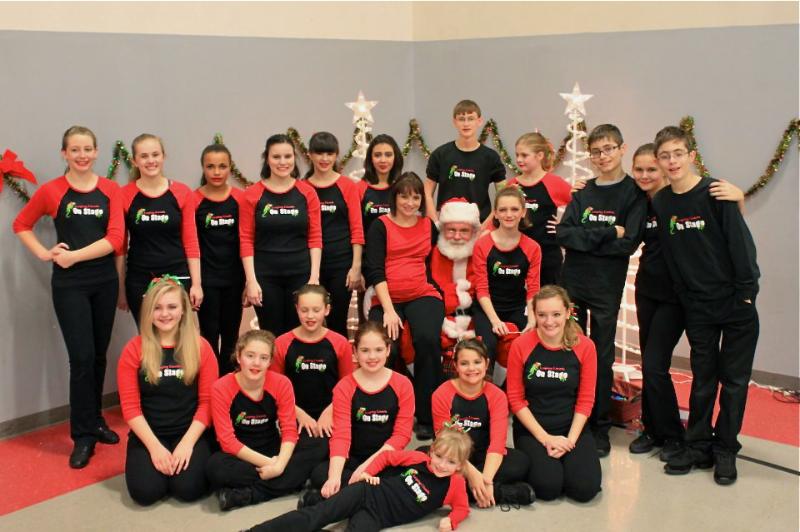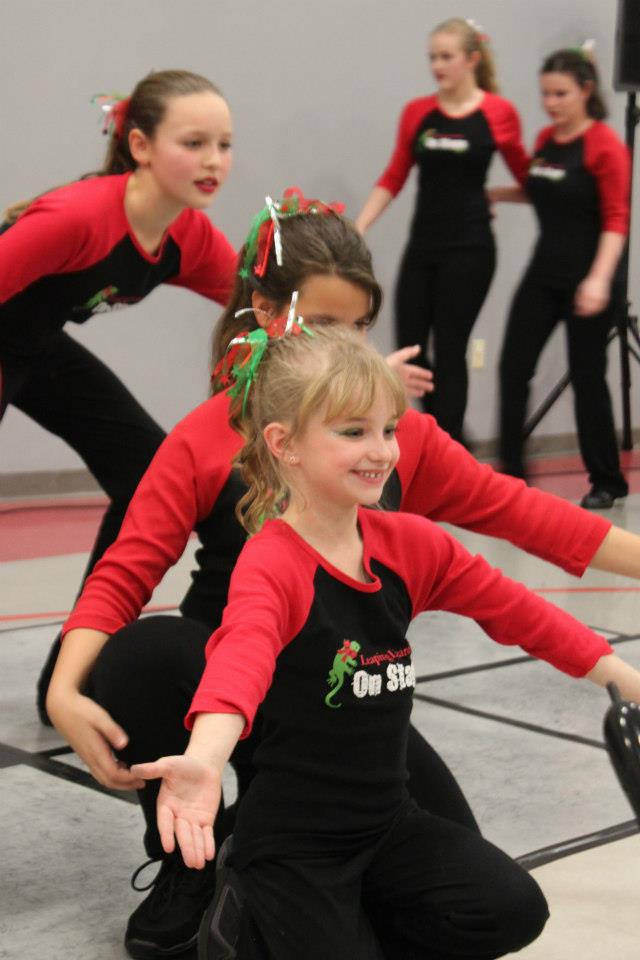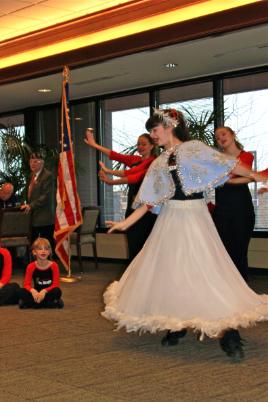 The Rhythm Queens & Diva La Tap
Dancing In The Streets
Grand Center, September 2012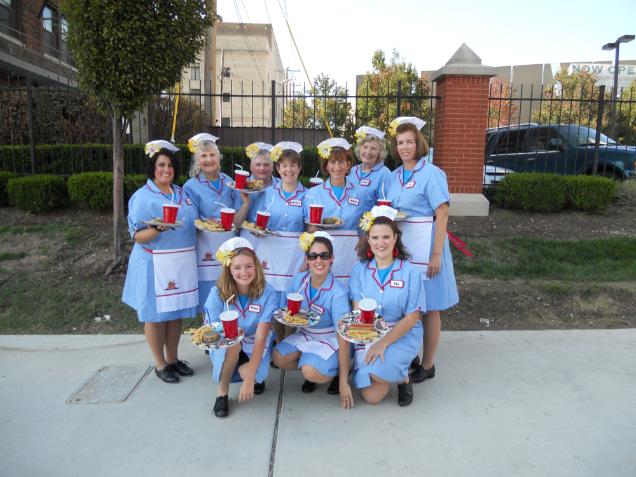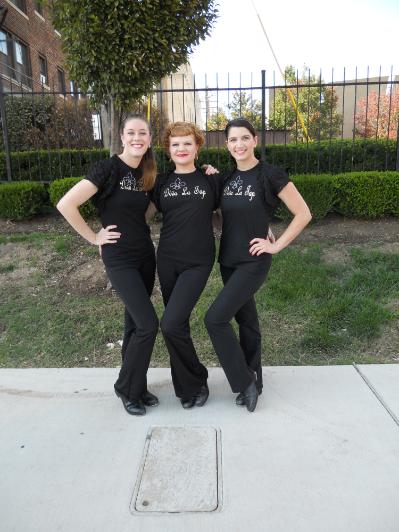 The Rhythm Queens & Diva La Tap
National Dance Week
Union Station, April 2012